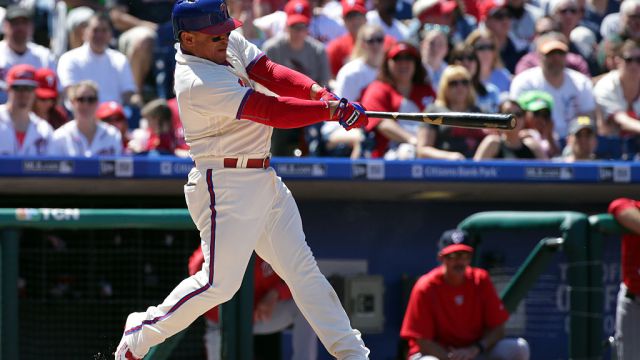 THE OFF-SEASON BEGINS!

  The Phillies lost 99 games for the first time since 1969. They were 
  owners of baseball's worst record when the season ended last
  Sunday.  They finished with the second lowest attendance in the
  National League, behind Miami, a city that should barely count as 
  a functional major league franchise. The Phillies drew 1,831,080, 
  falling below 2 million fans for the first time in 13 years.  So, here's
  what management needs to do during the off-season.  First, hire
  that new General Manager.  Second, Assemble a coaching staff.
  Third, begin to look at free agents.  Fourth, the Phillies need to
  begin to make strides to being fans back to the ballpark.  It will
  take more than the usual public relations efforts.  The future can
  be bright, but it's the decisions which are being made now that
  will set the tone for 2016 and beyond.
  GET THE FULL STORY
AMARO GONE!!!!

The Phillies have elected not to extend the contract of senior vice president and general manager Ruben Amaro Jr. Assistant GM Scott Proefrock was named interim GM, effective immediately. Amaro, 50, was named to his current position in November 2008 after serving as assistant GM for 10 years. As a Major League player, he spent five of his final seven big league seasons (1992-93, 1996-98) as an outfielder for the team. The Phillies will immediately begin a search for Amaro's replacement, and have indicated that they want some one with a more versatile approach to the job.

2015 Phillies Broadcast Schedule!

________________________________________________More News!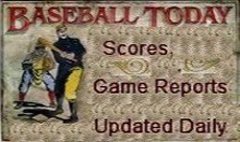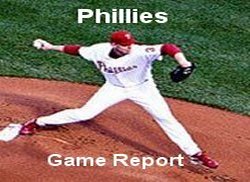 Game Day
Scores And Summaries