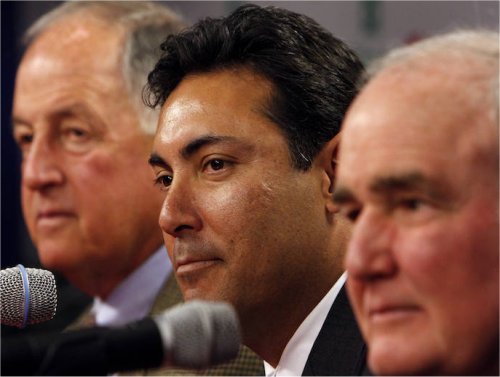 TODAY'S FEATURE STORY

GILLICK'S BACK - NO BUDDY PLAN, PLEASE!

  Bringing Pat Gillick back, was a good move on the part of ownership, 
  provided that Gillick's hands were not tied and that he wasn't told that 
  Amaro was untouchable. If Pat Gillick is able to devise and implement 
  another solid business plan for this organization, one that will bring it 
  back to respectability, he needs to have complete freedom to decide 
  who stays and who goes. If Gillick inherited Amaro, and believes that 
  Amaro may not be able to do the job, Gillick's return sounds more like 
  publicity than it does business. If, on the other hand, this was not the 
  case, and Gillick truly believes in Amaro's capabilities, that's a very 
  different matter.  The Phillies need to embrace a solid  business plan 
  over their existing buddy plan. Then, just maybe, in three or four years 
  the Phillies might be contending for a divisional crown.
  GET THE FULL STORY
WHAT ARE YOU GOING TO DO RUBEN?

Twenty years ago, we screamed that there was no business plan that defined the Phillies organization. Finally we saw this as Pat Gillick came to Philadelphia. Gillick brought with him a keen baseball intellect, and a sound business plan. Six years removed from the Gillick revival, the Phillies are once again, an organization with no real business plan. If today's brain-thrust had the ability to infuse life into this organization, they would have by now. Can Ruben Amaro devise, implement, and stick to that business plan like Sir Patrick did?

2014 Phillies Broadcast Schedule!

________________________________________________More News!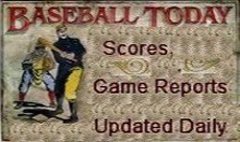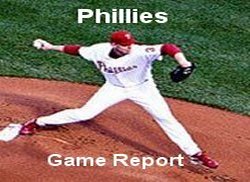 .Game Day
Scores And Summaries