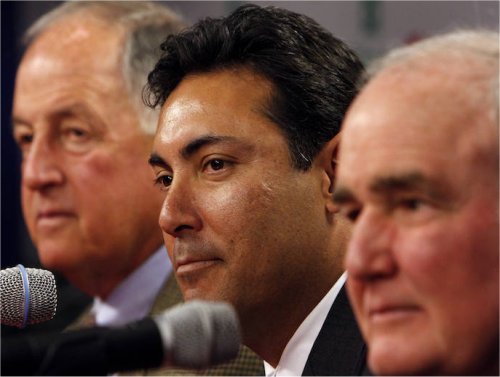 TODAY'S FEATURE STORY

WHO'S PLAN IS THIS RUBEN?

  So, after hearing so much the press, from fans, and from everyone 
  else in the baseball world, Phillies general manager Ruben Amaro 
  tells us that he has an operational plan for the Phillies, something 
  that Amaro calls the "Phillies Way".  This new plan, or at least the 
  announcement of the plan, was introduced at the beginning of the 
  last week of October, two months after Pat Gillick took over in the 
  absence of David Montgomery.  Amaro has been general manager 
  for the Phillies since the end of 2008. Six years later, we hear news 
  that Ruben has a plan.  This sounds like Pat Gillick's plan.  These 
  developments indicate that the Phillies are not on the right track.  
  They also seem to indicate that Pat Gillick was saddled with Ruben
  Amaro regardless of his feelings.
  GET THE FULL STORY
THE FAILURE OF THE BUDDY PLAN!

The Phillies have become an organization that is complacent, behind the times with respect to what their counterparts are doing, and an organization that seems to have no viable business plan. Regardless of how you look at it, all of this occurred during Ruben Amaro's watch. When Pat Gillick left the organization as its general manager, both the Phillies scouting program and player development system had regained respectability, and were producing talent that was usable at the major- league level.

2014 Phillies Broadcast Schedule!

________________________________________________More News!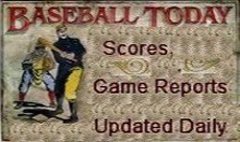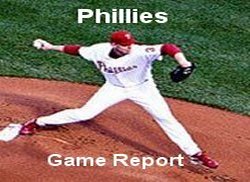 .Game Day
Scores And Summaries