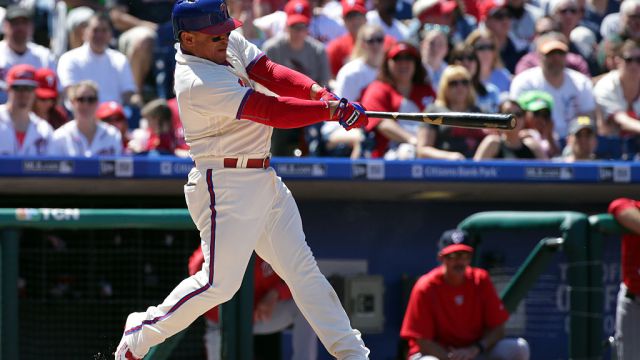 TODAY'S FEATURE STORY

GILLICK IS PHILLIES FULL-TIME PRESIDENT!

  A little more than 9 years ago, Phillies president David Montgomery 
  hired a general manager and a lot of people wondered if the man 
  was too old for the job. Pat Gillick was 68 at the time, and his age, 
  as it turned out, was a factor. It meant he had the patience and the
  wisdom to make the moves that took the Phillies from being a good 
  team to a World Series champion.  Gillick is 77 now, and the Phillies 
  asked him to fill an even more important role within their organization.
  They asked him to become the team's full-time president, a role he 
  was filling on an interim basis while Montgomery recovered from 
  cancer surgery.  Gillick has accepted the challenge.  Gillick's focus  
  will be entirely on the personnel side, which is his area of expertise. 
  He is the first Phillies president who does not have an ownership 
  stake in the team since Giles and his business partners purchased
  the team from the Carpenter family in 1981.
  GET THE FULL STORY
THE FAILURE OF THE BUDDY PLAN!

The Phillies have become an organization that is complacent, behind the times with respect to what their counterparts are doing, and an organization that seems to have no viable business plan. Regardless of how you look at it, all of this occurred during Ruben Amaro's watch. When Pat Gillick left the organization as its general manager, both the Phillies scouting program and player development system had regained respectability, and were producing talent that was usable at the major- league level.

2014 Phillies Broadcast Schedule!

________________________________________________More News!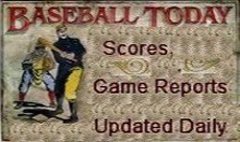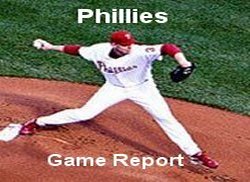 .Game Day
Scores And Summaries