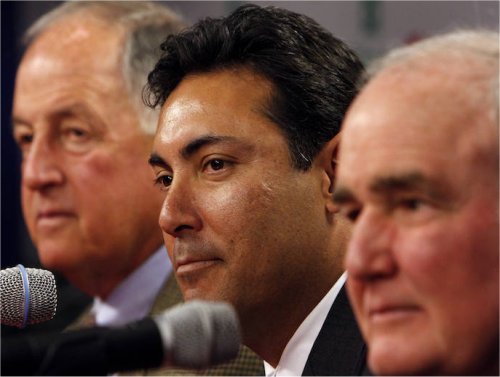 TODAY'S FEATURE STORY

PHILLIES DENY MONTGOMERY REPORT!

  DAVID MONTGOMERY remains on medical leave after battling cancer 
  early in the 2014 season, the Phillies announced yesterday morning, 
  rebutting a report that the team president and CEO had been "pushed
  out" by ownership.  Montgomery is expected to resume his role atop the 
  organization when his health enables him to do so.  This isn't news.  The 
  team had the same position when Montgomery, who had surgery for 
  cancer in May, took a leave of absence Aug. 28. But the Phillies felt the
  need to reiterate Montgomery's status following a news report Thursday 
  that the team president had been "pushed out."  Fox 29's Howard Eskin
  ended his station's 5 p.m. newscast by reporting that the medical leave 
  had been a convenient story for the ownership to deal with Montgomery. 
  Eskin reported that Montgomery had instead been "pushed out" of his
  role as general partner, president and CEO.
  GET THE FULL STORY
WHAT ARE YOU GOING TO DO RUBEN?

Twenty years ago, we screamed that there was no business plan that defined the Phillies organization. Finally we saw this as Pat Gillick came to Philadelphia. Gillick brought with him a keen baseball intellect, and a sound business plan. Six years removed from the Gillick revival, the Phillies are once again, an organization with no real business plan. If today's brain-thrust had the ability to infuse life into this organization, they would have by now. Can Ruben Amaro devise, implement, and stick to that business plan like Sir Patrick did?

2014 Phillies Broadcast Schedule!

________________________________________________More News!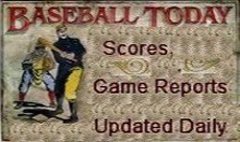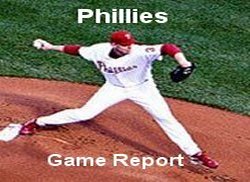 .Game Day
Scores And Summaries