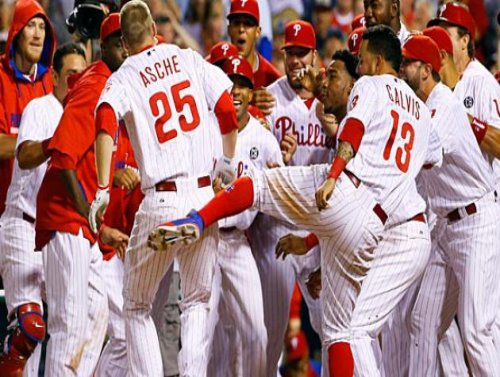 TODAY'S FEATURE STORY

HAMELS SUFFERS SETBACK!

  On Monday, the pitching schedule was posted in the clubhouse at Bright 
  House Field. It said that Cole Hamels would face hitters in a live bullpen 
  session for the first time this spring on Thursday.  Thursday arrived, and 
  it wasn't the persistent rain showers that cancelled the throwing session. 
  Hamels was simply not strong enough to throw.  After throwing 2 bullpen 
  sessions in his quest to join the Grapefruit League rotation in mid-March, 
  Hamels suffered a setback on Saturday.  He said his body felt fatigued 
  after throwing off the mound.  "I believe I threw 35 pitches," Hamels said. 
  "To my body it felt like a thousand."
  GET THE FULL STORY
ABREU STRUGGLING!

The numbers tease the Phillies every time Bobby Abreu picks up a bat. They taunt them. They tantalize them. That .292 career batting average for 17 seasons in the big leagues. That .396 career on-base percentage. That .303 average with 195 homers in nine seasons with the Phillies from 1998-2006. In 2004, he stole 40 bases -- 254 total in his first time around in Philly. In nine Grapefruit League games this spring, Bobby Abreu is 3 for 20 with three singles. Abreu turnED 40 on Tuesday, but the Phillies believe he can still hit and get on base. Time will tell.

2014 Phillies Broadcast Schedule!

________________________________________________More News!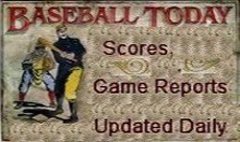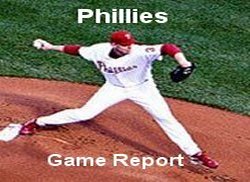 .Game Day
Scores And Summaries