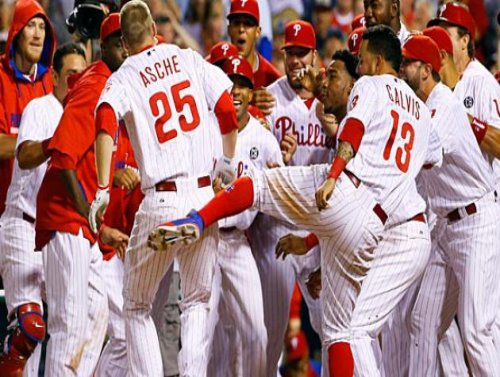 TODAY'S FEATURE STORY

PHILLIES BEAT BRAVES, 4-0

  Kyle Kendrick delivered his best start of the season in the Phillies'
  4-0 win over the Atlanta Braves at Turner Field on Tuesday night.
  Kendrick pitched seven shutout innings and allowed just three hits.
  The Phillies have posted back-to-back shutouts of the Braves.  
  Kendrick won his third straight start. He is 8-11 with a 4.77 ERA. 
  The right-hander walked two and struck out four.  Carlos Ruiz 
  had a big night.  He hit his 5th homer of the season to give the 
  Phillies a 1-0 lead in the 5th.  He added an RBI double in the 8th.
  Darin Ruf had an RBI single in the sixth, but the Phillies left the 
  bases loaded when Maikel Franco grounded out to shortstop.
  Franco, making his major-league debut, was hitless on the night, 
  but had a sacrifice fly in the 8th inning for his first big-league RBI. .
  GET THE FULL STORY
WHAT ARE YOU GOING TO DO RUBEN?

Twenty years ago, we screamed that there was no business plan that defined the Phillies organization. Finally we saw this as Pat Gillick came to Philadelphia. Gillick brought with him a keen baseball intellect, and a sound business plan. Six years removed from the Gillick revival, the Phillies are once again, an organization with no real business plan. If today's brain-thrust had the ability to infuse life into this organization, they would have by now. Can Ruben Amaro devise, implement, and stick to that business plan like Sir Patrick did?

2014 Phillies Broadcast Schedule!

________________________________________________More News!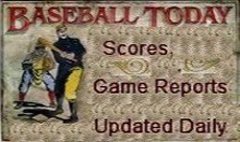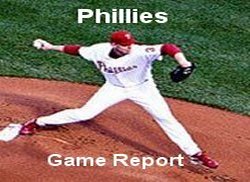 .Game Day
Scores And Summaries